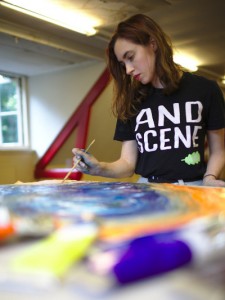 Since this week Hack42 is proudly hosting a new artist-in-residence. Dr. Vera Wilde (PhD PoliSci) is a (former) Harvard Kennedy School researcher. She is working on re-branding the 'Dark-Web' to the EDTR-web, a place for Expressing, Dissenting, Teaching and Resisting. The EDTR-web is using technologies like TOR and encrypted communications tools to create a place of freedom where centralised power cannot reach.
Vera will be using arts (oil painting and songwriting) as well as writing and political science research methods to define and develop the EDTR-web as a social space and technological phenomenon. More updates to follow over the next weeks.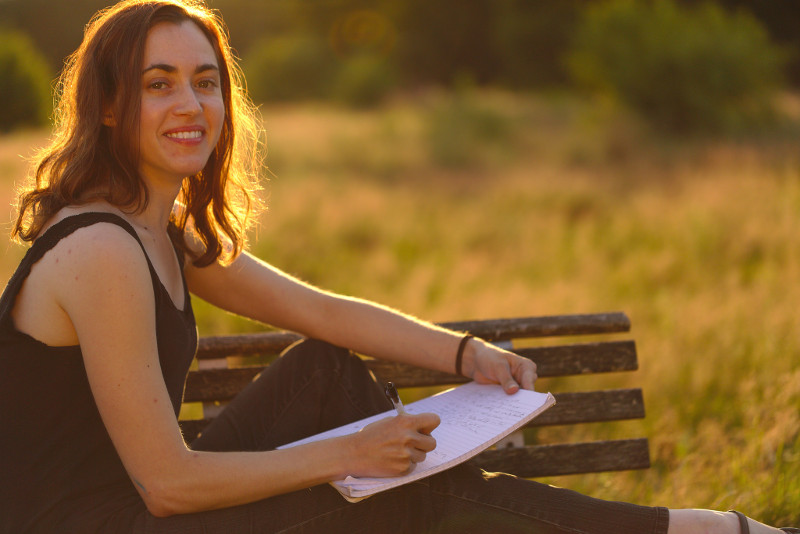 Photography byDennis van Zuijlekom (@dvanzuijlekom), photon masseur extraordinaire.